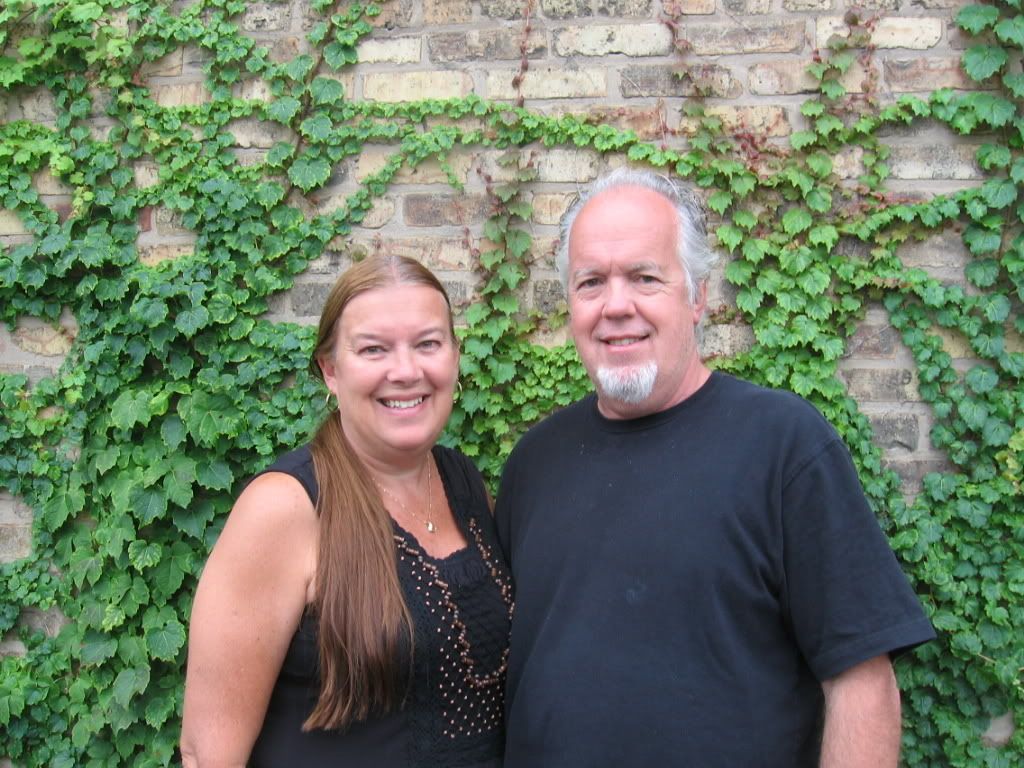 In my 36 years as a pastor, with 35 of those years married to my incredible wife Linda, I have counseled and pre-counseled hundreds of couples re. their marriages. I have seen marriages of all kinds and shapes and in all varieties and levels of duress. I have learned a lot of things. Here is one: I have never, ever met a marriage that I thought could not be saved and restored and made better. Never.
So, if you are in a marriage that is in bad shape, I want you to know that your marriage need not be over. I am going to begin a series of "marriage saving" posts that, hopefully, will save at least one marriage in Monroe. If that's you, let me know, and I'll be very encouraged.
Begin by reading this very good article, posted on CNN today.
(This picture of Linda and I was taken this past summer.)