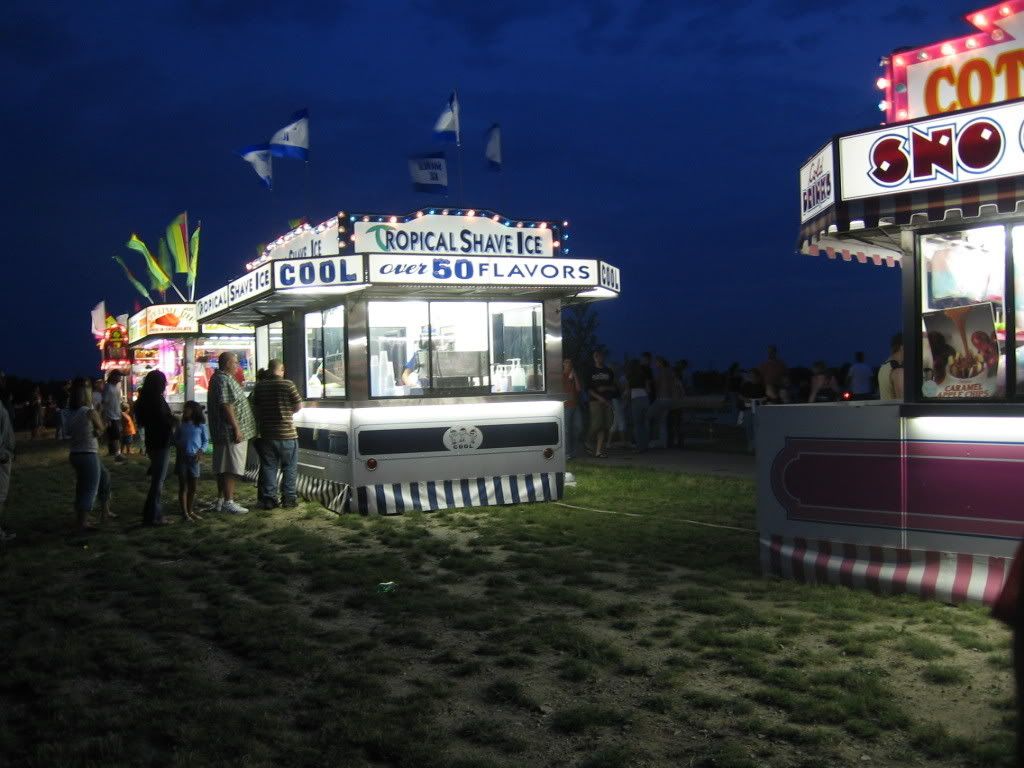 (Sterling State Park, summer 2006)
In my second year of marriage Linda and I were invited to be in a couples' marriage discussion group with one of my seminary professors and his wife, Dr. David and Nancy Augsburger. We said yes, we'd love to join. David was one of my favorite all-time professors. In fact, he is still on the "top 5" list of persons who have positively influenced my life. I learned so very much from him.
We were a part of this couples group for two years. One of the things that happened in the group was that, on occasion, marital conflicts between spouses emerged. David and Nancy taught us how to handle it by evaluating our expectations, setting correct standards, and communicating truthfully and lovingly. David is a great scholar on managing and dealing with anger, and has written a number of books on it.
David's communication-in-conflict theory was based on Ephesians 4:15, which says: "therefore speak ther truth in love; so shall we fully grow up into Christ." In this brilliant bit of wisdom there are two communication points: 1) when you speak, the speak the truth; and 2) when you speak the truth, speak it in love. Truth without love can be destructive; love without truth can be avoidance and denial.
I have been told more than once that "We don't argue in our marriage. We don't have any conflict." I never believe this. Because every marriage has conflict. In fact, conflict is a necessary part of a healthy marriage. In conflict, marriages grow stronger. Try to avoid conflict and "sweep it under the rug" and the marriage weakens.
In my next marriage-saving blog post I will share with you just how speaking the truth in love is done and why it can be a marriage-saver. (David's very readable book on how to do this can be purchased here for under $10.)