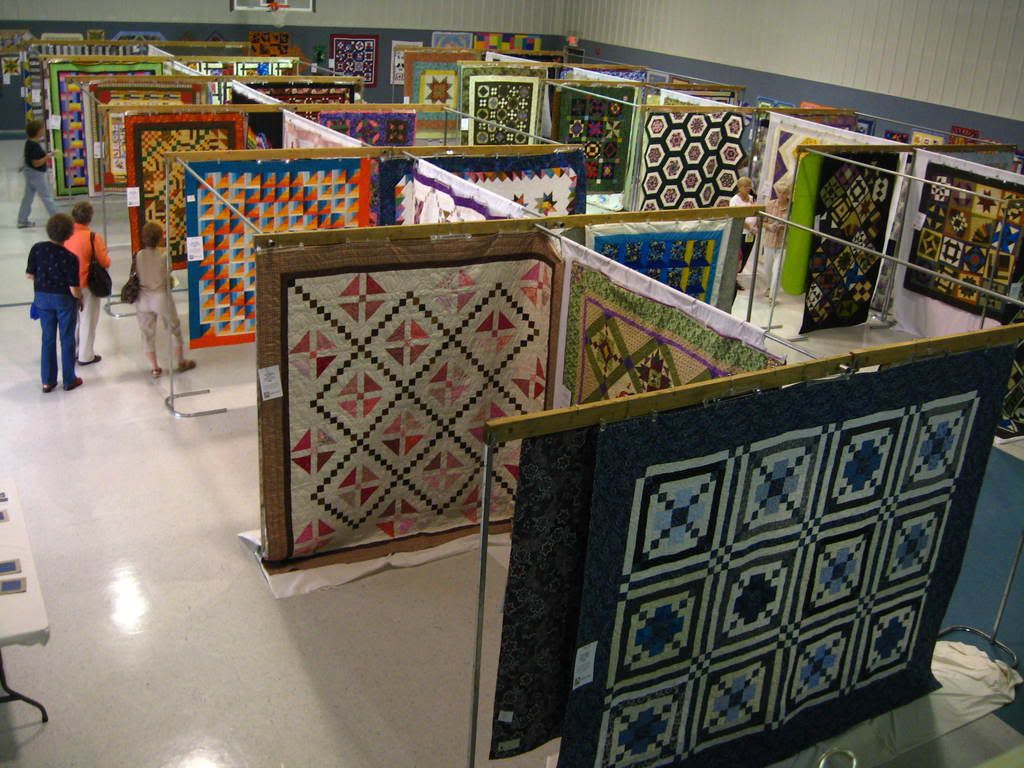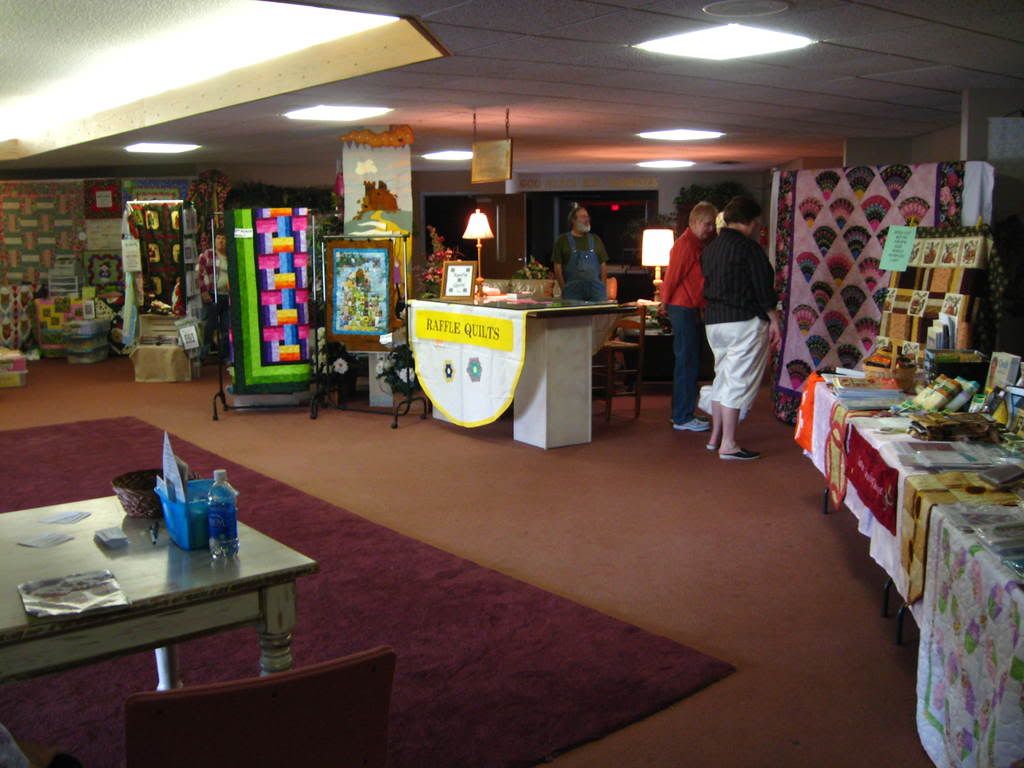 Today I walked into our church lobby and fellowship hall and was blown away by the incredible, very well-put-together, display of beautiful and creative quilts.
 
I was taking people into these areas and saying… "Look at these!!!"
 
The Monroe County Quilt Guild 2008 'Celebration of Quilts' Show is going on now, today and tomorrow, at Redeemer Fellowship Church in Monroe.
 
Friday, Sept. 12, 2008: Noon – 7 PM
Saturday, Sept. 13, 2008: 9 AM – 5 PM
Donation to enter: $3
Quilts of all sizes, wall hangings, vendors, people's choice ribbons.
I encourage all of you to come and see this!!!