I thought I really liked the new smoker I picked up a few months back at Bass Pro Shops @ Great Lakes Crossing.  But, after breaking in the new deep fryer that was picked up at the same,  I think I have a new favorite.  I think they are sale again for the new Grand Opening down in Perrysburg, Ohio.  For $29.99,  you get the base, hose and regulator, pan, basket and thermometer.
Step by step pics.  First off, just fired it up.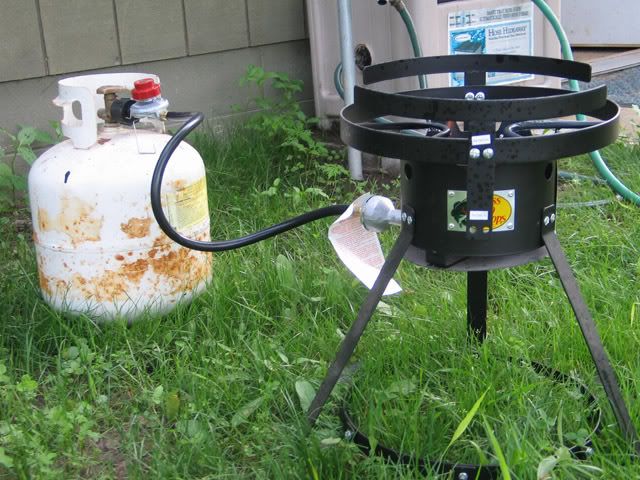 Bringing the oil up to 350′.  Which by the way is creamy canola fry oil from GFS.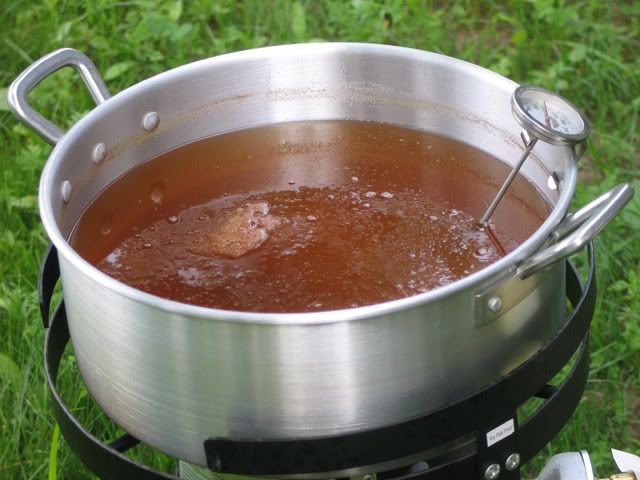 Cooking up the walleye taken from Matthew's 1st Annual Tournament.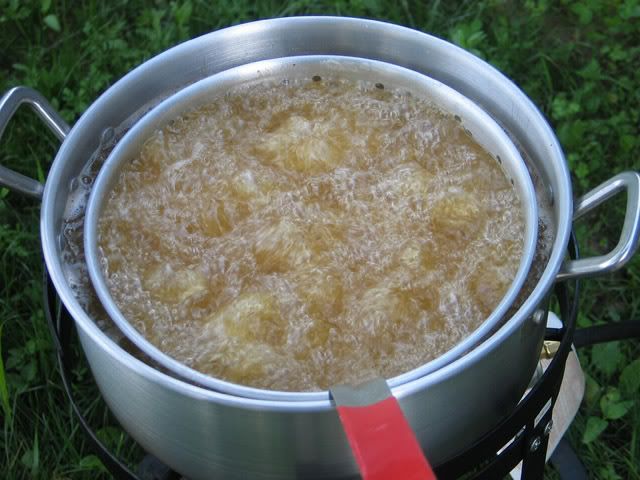 This the walleye, after everyone (five of us) had taken their share.  A little slow with the camera this time.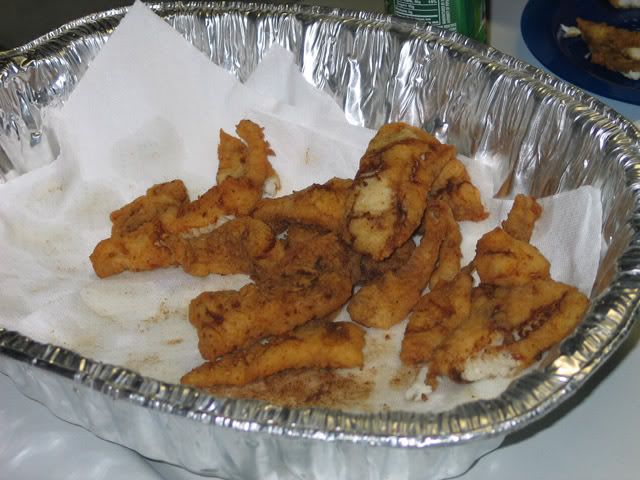 Tried some shrimp too.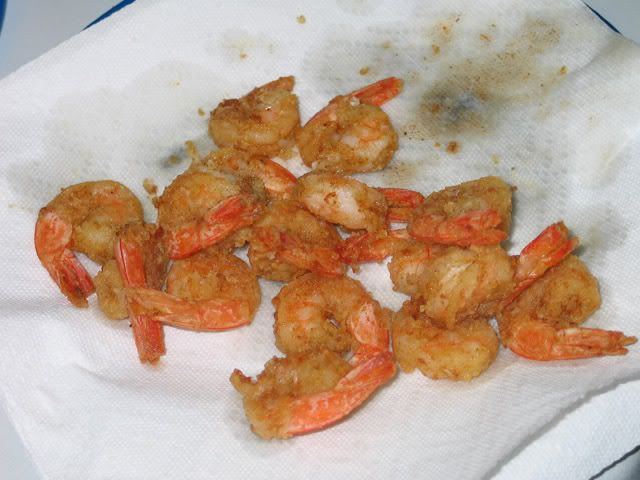 At 10 and half quart capacity, you really can make quite a bit of perch.
Weather permitting,  will be heading out shortly this morning.