Here are the pictures I promised from prefishing today with my dad.  Fishing was good, but how can you pass up spending time with your father?!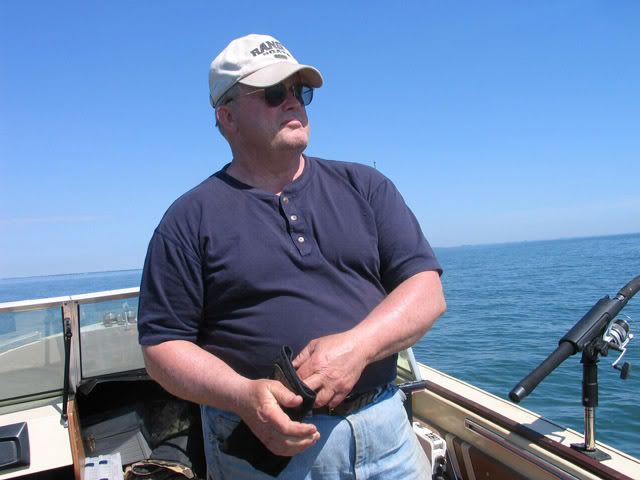 the rod of choice, St Croix Premier 8′ Glass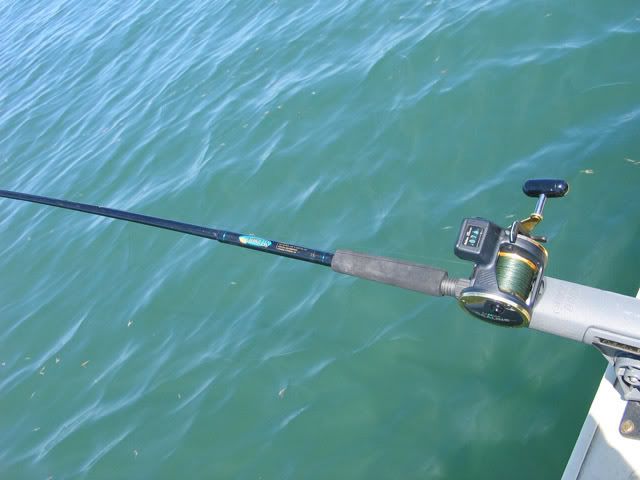 This pic was sweet, I was just taking a picture of one of the boards running and it started to go under! You can notice the mayflies coming up.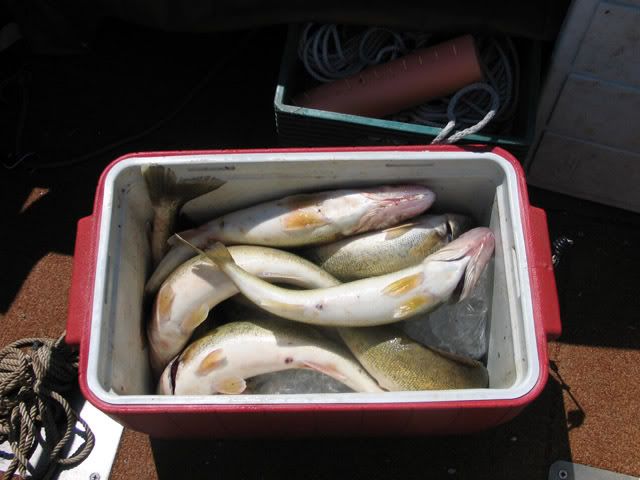 The shot above from the boat, always like putting the fish on ice right away, keeps the meat firm. The pic below is the limit amount from the day, all caught in less than 2 hours.  Had two come off, and for the most part the junk stayed off the lines.