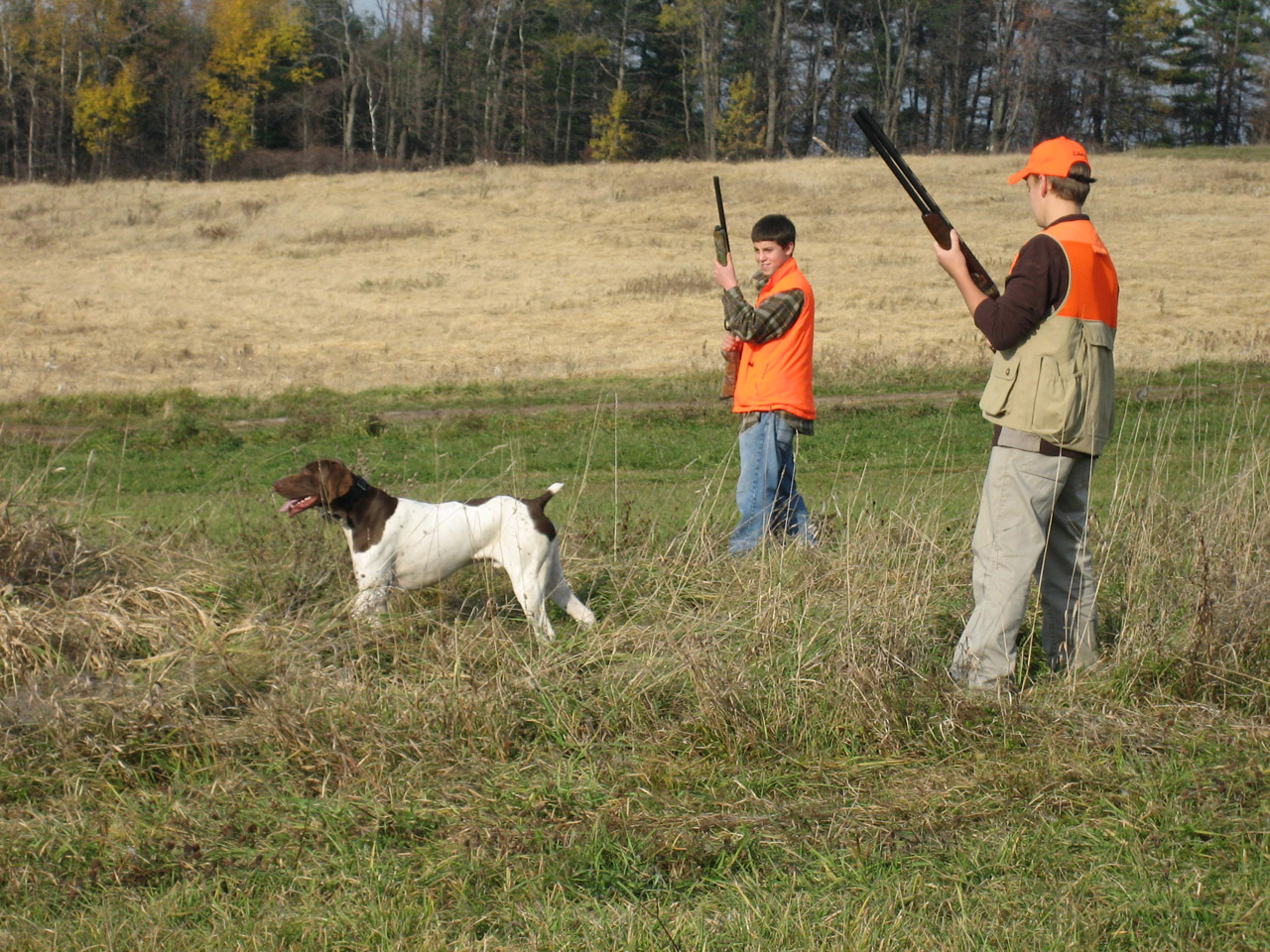 I was just wondering if any of Michigan's vast dog hunting community has heard what's going on in Richmond Virginia?  This past Tuesday House Speaker William Howell sponsored a bill (HB 1900) which would impose a fine of $100.00 dollars on any dog that happens to "trespass" on another person's property without permission of said property owner!
Members of the Virginia Hunting dog alliance showed up at the capitol to voice their collective disagreement with the bill. According to one report about 150 hunters showed up dressed in hunter orange to rally against the bill that would penalize hunting dogs from accidentally trespass on peoples property.
It seems that the hunters made a point with at least one legislator (Sen. Mark Peake) who said he would vote against the bill, and stand behind hunting rights in Virginia.
Others said the bill would go beyond the hunting community to become a tool in neighborhood "spats" concerning those who don't want your dog in their yard!  Sounds to me like someone in the Virginia Legislature has a little doggie axe to grind. It will be interesting to see how this plays out.  Once something like this takes a foothold in one state it opens the door for similar action in other states.  I hope this gets nipped in the bud before it actually reaches the floor of the Virginia Legislature.  Seems those "power brokers" should have more important matters on their agenda than bills like this!
Mike